< / BE A S.UPER L.GHTER \ >
EMPOWER YOUR ENERGY
< / SUPER MISSION \ >
"Our mission is to ignite and unite a global community of eco-conscious superheroes, leveraging the transformative power of blockchain technology to incentivize sustainable actions and behaviors, inspiring a worldwide movement towards a more balanced and regenerative economy. Together, we can redefine value, transform our economic systems, and build a future where both people and planet prosper."
< / OWN A SUPER BABY LIGHTER \ >
"Join our superheroes community and evolve with us."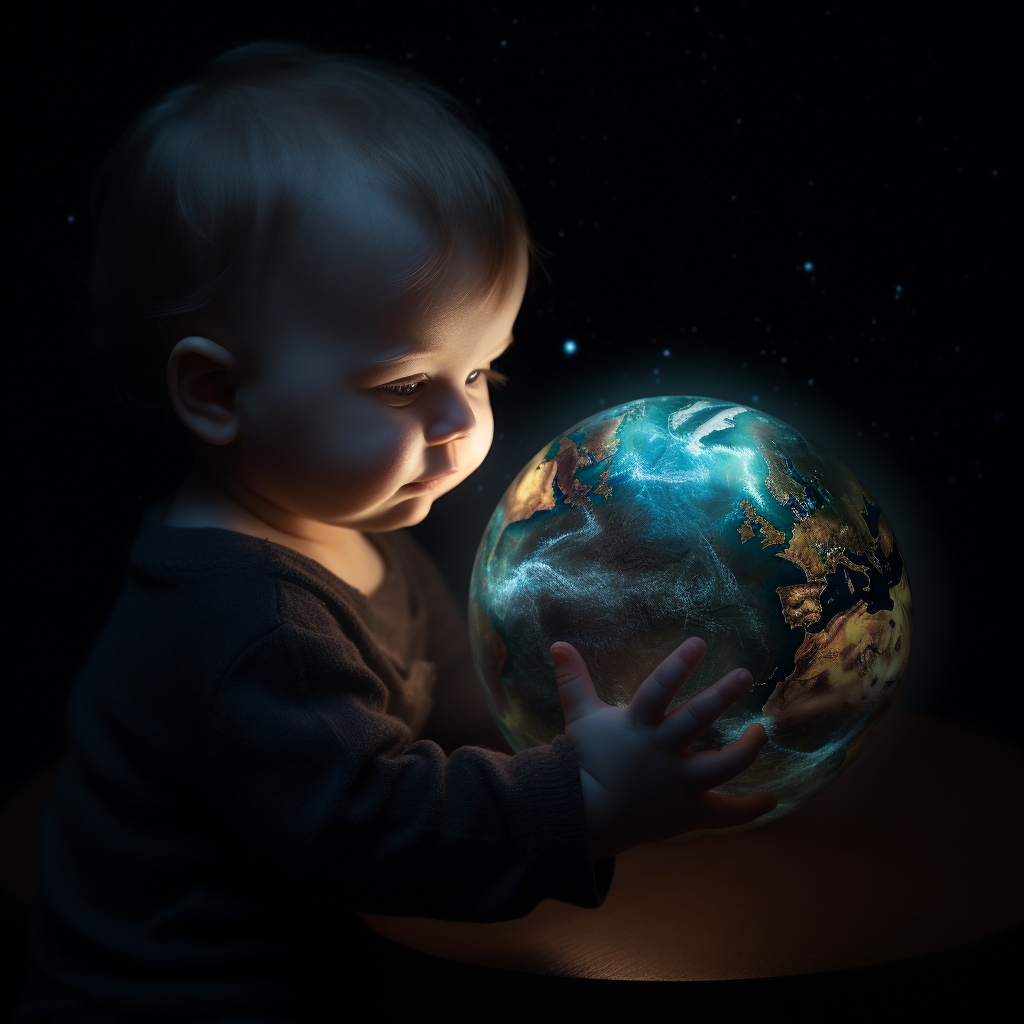 Own a S.uper Baby to become a < / S.uper L.ighter \ >
S.uper baby collection
Unique custom made digital art piece
Delivered with a certificate of authenticity
< / S.uper L.ighters™ \ >  design
png file artwork available on opensea
CUSTOM MADE < / SUPER BABY LIGHTER \ >
Global Warming Trends and Projections
| Aspect | Description |
| --- | --- |
| Temperature Increase | Global average temperatures are expected to rise by 1.5°C to 4.5°C by the end of the 21st century, depending on future greenhouse gas emissions. |
| Sea Level Rise | Sea levels are projected to rise by 0.26 to 0.77 meters (10 to 30 inches) by 2100 under different emissions scenarios. |
| Extreme Weather Events | The frequency and intensity of extreme weather events, such as heatwaves, droughts, heavy precipitation, and tropical cyclones, are expected to increase. |
| Ecosystem Impacts | Climate change is anticipated to have a range of adverse impacts on ecosystems, including shifts in species distributions, changes in migration patterns, and potential extinction of some species due to habitat loss. |
| Food and Water Scarcity | Global warming could exacerbate food and water scarcity, especially in vulnerable regions, affecting agricultural productivity and freshwater availability. |
| Human Health | Climate change consequences could lead to more heat-related illnesses, vector-borne diseases, and respiratory problems due to worsening air quality. Mental health may also be affected by climate-related disasters and displacement. |
| Economic Consequences | Climate change is likely to have significant economic implications, including impacts on infrastructure, agriculture, and tourism. Developing countries are expected to be disproportionately affected. |